Kingsbury excited about growth of Texas Tech's internal culture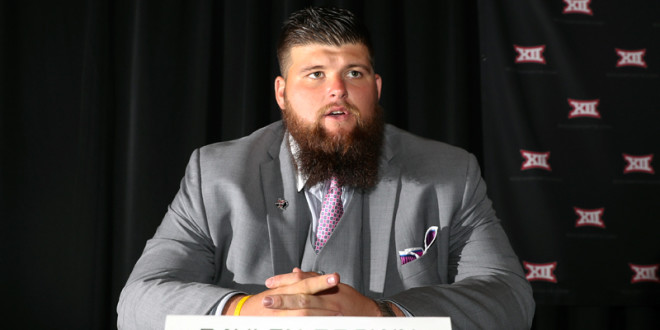 RELATED: Matt Campbell: 'I think the world of Kliff' | New Red Raider depth chart
DALLAS - The conventional wisdom is that a college football coach won't have his imprint on every aspect of his program until his third or fourth season in charge. By that point, he has recruited almost the entire roster and should have a staff in place that fits what he is trying to accomplish.
Texas Tech head coach Kliff Kingsbury is in that fourth year, and he'd tell you that the conventional wisdom is exactly right. He's loved the way this team has developed throughout the offseason, noting the growth of internal leadership has been the biggest positive for this squad's upcoming season.
"I think just the self-policing of just being accountable, being on time, everybody pushing themselves in workouts," Kingsbury said. "That used to be coach-driven. It's not anymore. The players are handling that, and that's exciting."
The reason for that, according to Kingsbury, is the culture. He and his staff have instilled the mental makeup they want, and Kingsbury believes that will pay dividends this fall.
"I think they're all guys that we've recruited," he said. "They understand our culture, get what we're going for, and they've had some success, particularly offensively. Some of them have made some big strides, and they've seen what hard work can do."
New strength and conditioning coach Rusty Whitt has played a big role in those strides over the last six months. Kingsbury believes Whitt has radically changed the mindset of the players within the program, and it's been great for the team.
"They've responded well," Kingsbury said. "He challenges them every day. There's no backing off. There's no easy days. There's no going-through-the-motion days. Every day he has a plan to push them to the max, and I think we'll see the result of that this fall."
Senior offensive lineman Baylen Brown would agree. He believes Whitt has been key for this team's growth and development.
"Rusty Whitt really came in and changed our program around on accountability and discipline," Brown said. "He and the strength staff have really been pushing us to a limit we didn't think we had. We've physically gotten bigger, and we've really come together as a team. This is the closest team I've ever been a part of. As a group, we're all really good friends. There aren't a lot of players playing for themselves anymore. Everyone has really bought in, and it's been nice. I think it's why I'm really excited about this year."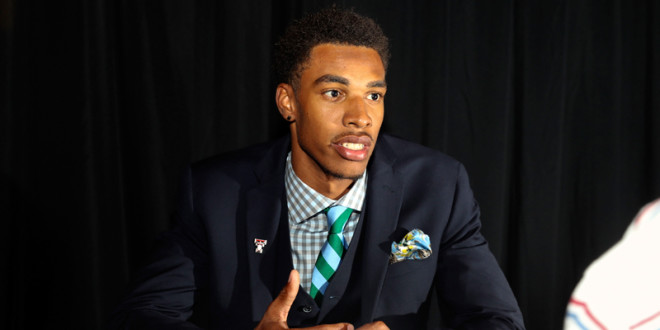 Senior cornerback Justis Nelson shared the same sentiments, too.
"I think it has to do with the people being brought in," he said. "The strength staff, they've done an awesome job instilling that discipline. The coaching staff is all great guys, and they talk to us on and off the field. We're just surrounded by consistent people.
"This has definitely been the best summer that I've been a part of. Guys are definitely buying into what we're trying to accomplish, which is a Big 12 championship and national championship. We're working as hard as I've worked since I've been here, and it's gonna pay off.
"There are no individuals anymore, people that think they're above what we're trying to accomplish," he said. "Guys are picking each other up, encouraging, and that's what a team is. That's what we need."
Brown added that the needs and desires of the individuals have seemingly fallen by the wayside in favor of the needs and desires of the team.
"I guess some of the players we've had recently are gone now, and this group, a really talented group that's young, and I think this group has really just come together," Brown said. "I don't know how to explain it, but we just have. This group of coaches and the strength staff has brought us together really close."
And if there's one player's opinion on the matter that should be heard above all else, it might be that of junior Patrick Mahomes. The team's quarterback echoed the sentiments of his teammates, noting that this team has grown together through the adversity of last season and the offseason.
"We've definitely built a brotherhood this summer," Mahomes said. "We've been through some struggles, been through some hard times, and I feel like the more hard times you have, the more struggles, that's when you really build your brotherhood. That's when we really came closer as a team, and I think that really started off with the leaders and has trickled down throughout the whole team."