CSI head coach Jared Phay on Khalid Thomas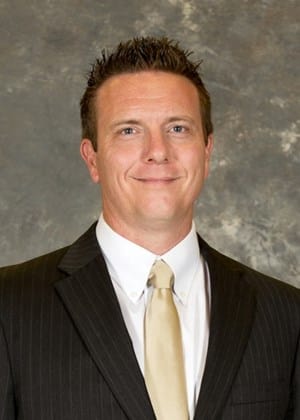 Ben had a chance to speak with College of Southern Idaho head coach Jared Phay and ask a few questions about his 4* power forward Khalid Thomas, who on Monday night committed to Texas Tech.
On what kind of player Texas Tech is getting:
"He's a legit 6-foot-9 player who shot over 40% from the 3 point line last year. So that's the appealing thing about him is he's got great size and length but he can really shoot it. He's still a little thin right now but he's still growing and his upside is really really high. I think he can be really good here pretty quick."
On how Khalid Thomas fits in the Big 12 conference:
"I think he'll be just fine, he's a matchup problem. He's somebody you can move, he can play inside because he's big and long but he can also step outside and shoot the ball. I think he's a good fit for the way Texas Tech plays."
On coaching a player of Thomas' caliber:
"He's a great player, a great shooter and he's great to coach. It's nice when our guys get recruited, not only for our program but more than anything I feel like he made a good decision with Texas Tech."