Macho Stevenson felt at home at Texas Tech presented by Open Door FA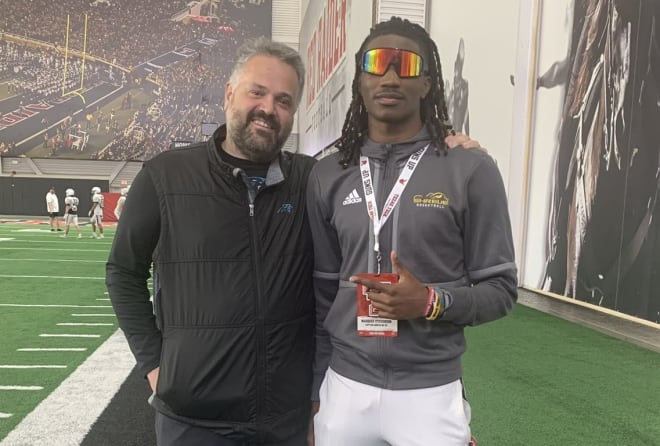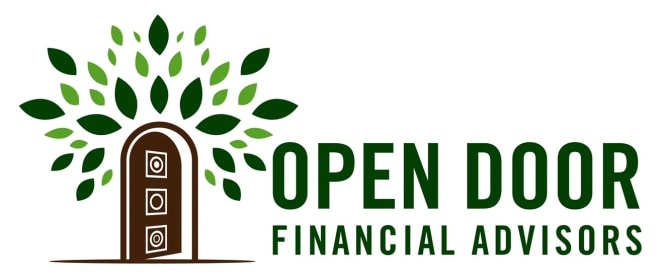 Captain Shreve (LA) cornerback Marquez "Macho" Stevenson announced his commitment to Texas Tech on Monday afternoon, just a day after returning home from his official visit to Lubbock.
Stevenson, who chose Texas Tech over offers from Austin Peay, Grambling State, Indiana, Mississippi State, New Mexico State and Sam Houston State, says Texas Tech simply felt like home which led to his decision.
"During the visit I got to see how Lubbock has a big atmosphere and it wasn't just like a small town. The coaches made it feel like home. It was more than just football, they care about us off the field and how they can help us get to the next level while getting a good education.
(I committed because) it felt like home, like I said. They made it feel more home than like an auction house. They were taking care of us."
Stevenson originally picked up his offer from Texas Tech Director of Player Personnel James Blanchard and the two got to re-connect this weekend.
"I got an open relationship with coach Blanchard. I knew he always had my back since the day he offered me, he always saw my potential."
Stevenson also enjoyed spending time with his future head coach, Joey McGuire.
"It was good (being around McGuire). I feel like coach McGuire got a motor like my coach at home here at Captain Shreve, so it was really nothing new for me. I like his energy and how he sets the standard for us as The Brand."
Stevenson was hosted on his visit by junior wide receiver Trey Cleveland, who let him know just how much the culture has improved since the coaching change.
"I had Trey (Cleveland). He was real chill, he talked about his experiences being at Tech and how he redshirted his freshman year. He also talked about how the environment was and how coach McGuire set a new tone."
Stevenson also enjoyed hanging around some of the other commits in attendance, such as future secondary teammates Jmary Davis and Brenden Jordan.
"It was fun, we spent most of the weekend around each other, like every minute of the day. Talking, texting, then we went out together all night."
Stevenson was an All-District selection as a wide receiver after catching nine passes for 262 yards and five touchdowns as a junior. However, Texas Tech is taking Stevenson as a cornerback. With his type of speed (10.59 100 meter), don't be surprised to see Stevenson help out anywhere, including special teams.
"Yes, I'm comfortable (with playing defense) but I was talking with coach McGuire today and he was saying an athlete with my type of speed, there's nowhere you can really put them. I'm versatile, I can play anywhere, so I'm just ready to play. I play special teams too, kick return and punt."
Stevenson says that if someone hasn't seen him play, they should expect him to be "going 100-percent every play, 100 miles per hour".
Now committed and done with recruiting, Stevenson is planning for himself and his fellow commits in the 2023 class to bring many wins to the Red Raider faithful in the near future.
"Me and my recruiting class, we wanna get there and turn Texas Tech football around. I feel like we're gonna be the best recruiting class to come through and set a new tone. I know Texas Tech, they're gonna get me through school and help me get educated quick."